Residential Cleaning Bedford
Professional & Affordable Residential Cleaning in Bedford.
Send a brief message about what service your require and we'll be in touch shortly:
Professional & Affordable Carpet Cleaning in Bedford
Whatever the damage, whether it's a spill that just won't come out, a sofa in need of a refresh or a carpet that's looking worse for wear, SOR Clean can help.
We've built a reputation over the last 30 years for top-quality carpet and upholstery cleaning in Bedford and the surrounding area.
When your home is cleaned by SOR Clean, you'll see immediate results; bringing your carpets and upholstery back to their former glory.
We use environmentally friendly detergents and cleaning solutions and professional standard equipment so your carpets and upholstery will be dry in hours not days as is the case with some cleaners.
To find out what SOR Clean can do for you and your carpets and upholstery in Bedford, view our services.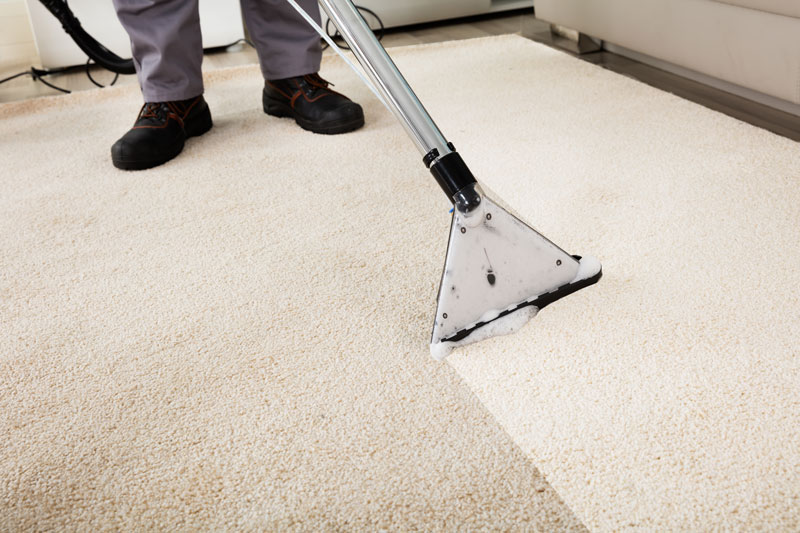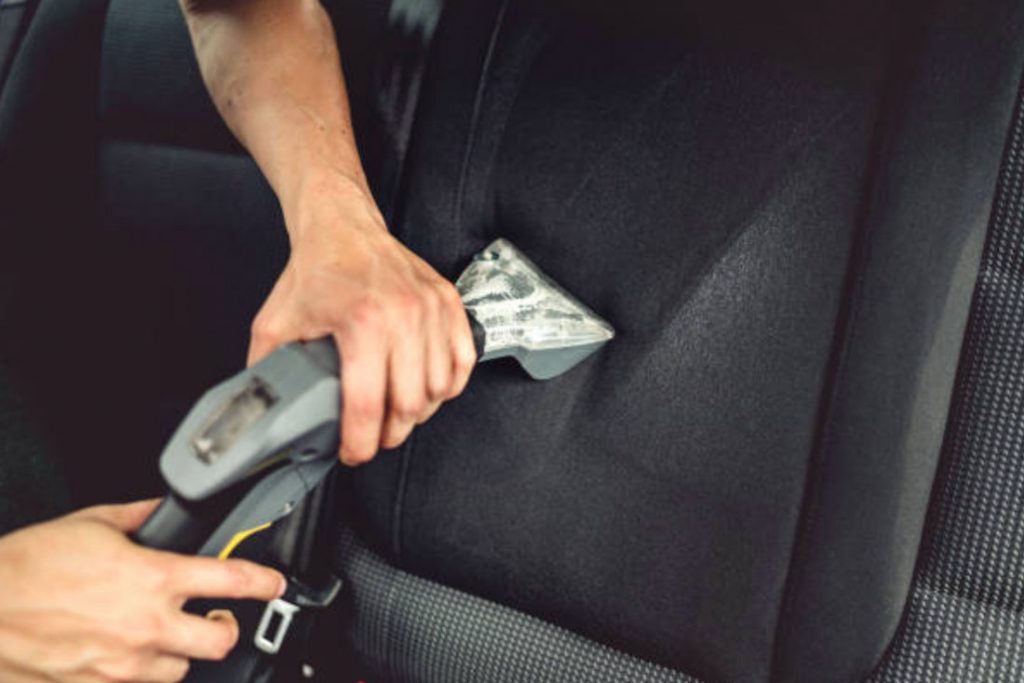 Professional Upholstery Cleaning Services in Bedford
Upholstery cleaning needs a slightly different approach to carpet cleaning.
Upholstery fabrics can be delicate with unstable colours and they undertake different wear and tear than carpets; such as grease from hands and heads. We clean upholstery in a safe and ph neutral way to prevent any damage to the delicate fibres.
If you want your upholstery to stay cleaner for longer and dry in hours, not days, contact us to arrange a free, 10-15 minute no-obligation consultation where we can discuss your requirements explain our process.
Following your consultation, we'll give you a guaranteed price for your cleaning job, this price will remain the same with no hidden extras.
Professional Hard floor Polishing in Bedford
From tile and grout and natural stone to vinyl and p.v.c flooring, at SOR Clean, we're experts in polishing your hard floors.
We provide polishing services for all types of hard flooring, including diamond polish for natural stone to give it a long-lasting shine.
Your hard floor has a tough life from heavy footfall and spillages. This can lead to your flooring not looking its best. Your tiles and grout lines may have changed colour due to ingrained soil, but with SOR Clean's help, we can bring them back to their best.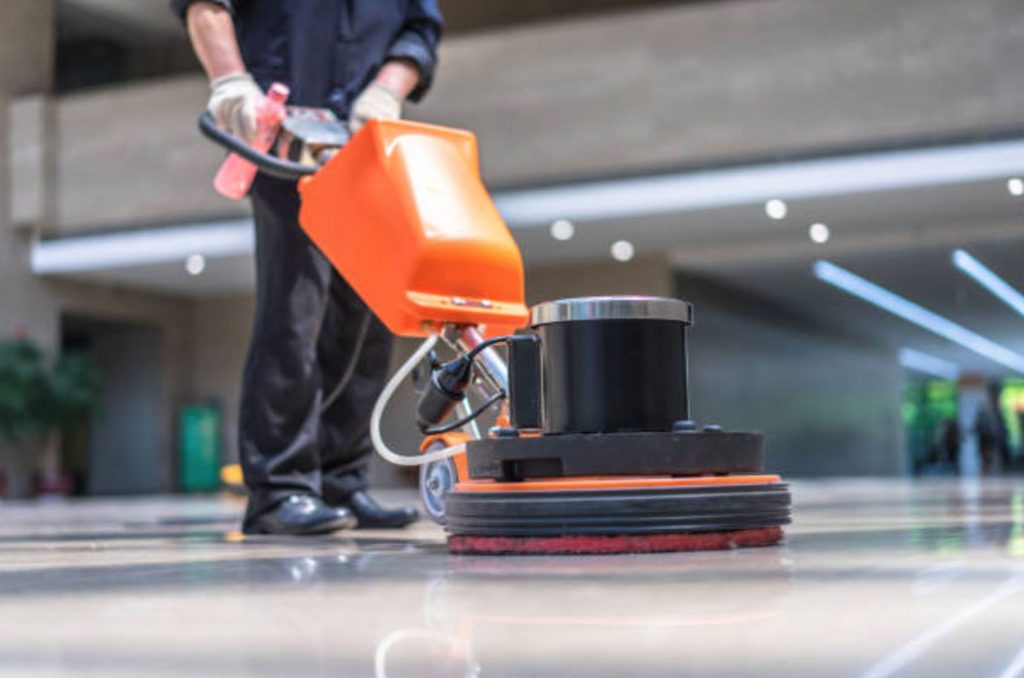 "SO Clean did a great job on our carpets. The carpet in the dining room has taken some real punishment over the years but almost looks brand new again now. Thank you so much."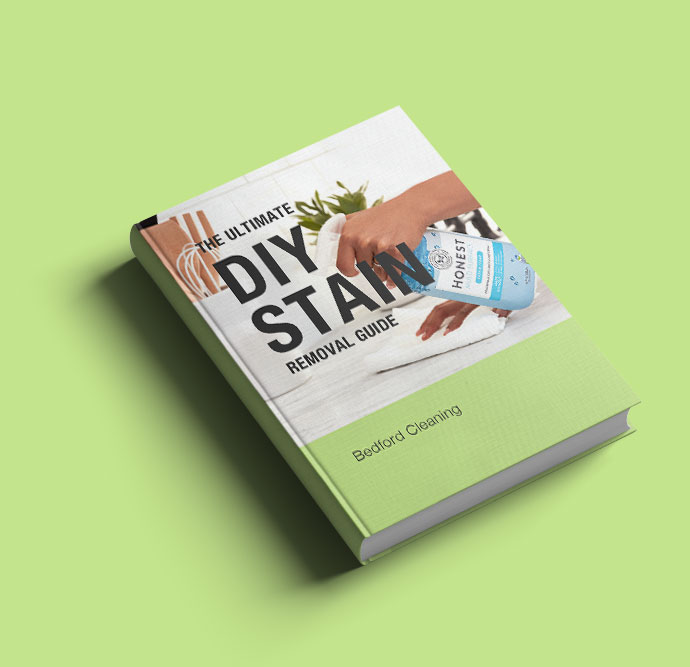 The Ultimate Stain Removal Guide
Download our free guide which gives you the top insider tips on how to remove stains from your carpet and upholstery.