Hard Floor & Polishing Bedford
Give your hard floor a new lease of life with SOR Clean's professional hard floor and polishing services.
Send a brief message about what service your require and we'll be in touch shortly:
Hard Floor & Polishing Cleaning Bedford
Professional hard floor polishing in Bedford.
We provide polishing services for all types of hard flooring, including diamond polish for natural stone to give it a long-lasting shine.
Not only can we make your floor look great again but our polishing services will also remove any and all abrasive soils, so it will last longer too.
Your hard floor has a tough life from heavy footfall and spillages. This can lead to your flooring not looking its best. Your tiles and grout lines may have changed colour due to ingrained soil, but with SOR Clean's help, we can bring them back to their best.
Hard Floor & Polishing Cleaning Bedford ​
Professional hard floor polishing in Bedford.
We clean and seal tiles and natural stone flooring indoors or out. Natural stone tiles are porous which means they need to be sealed, the seal will wear out over time meaning any spillages and grime will be absorbed by the tiles. To revive their shine, SOR Clean can clean and reseal them and give them a long-lasting shine with Diamond polishing.
We can also repair cracks and holes in some Natural stones with the use of fillers and diamond polishing. Travertine tiles, for example, often have holes within the tile we can fill these holes and repair the cracks and often these repairs are almost invisible. Our non-intrusive system will clean all your tiles and natural stone without creating a major disturbance within your home or workspace.
had my lounge/dinner cleaned yesterday, fantastic result very polite and all round fantastic service , top marks here from a former instructor of the industry
Absolutely great guy and great service - nothing was too much trouble. I am really pleased with the results and wouldn't hesitate in recommending him. Thank you Sean!
Friendly service by Sean. He cleaned my hall, stairs and landing. The result was excellent. Will definitely be using him again.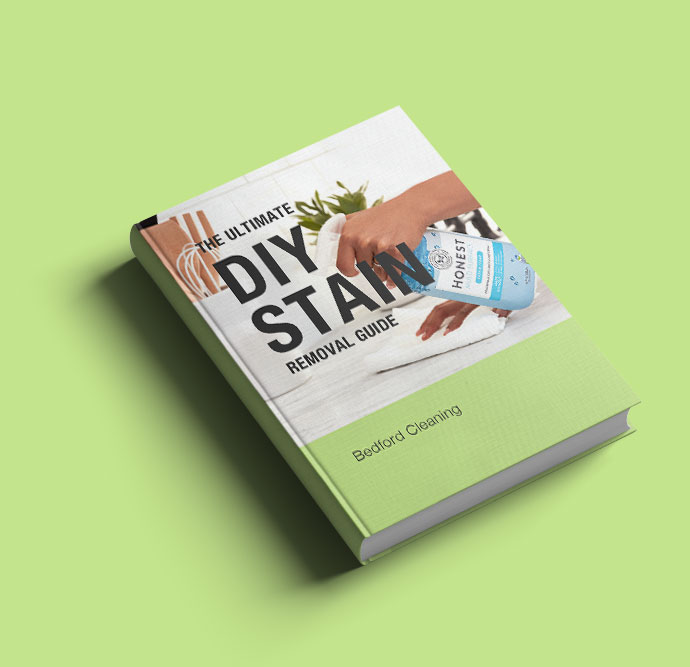 The Ultimate Stain Removal Guide
Download our free guide which gives you the top insider tips on how to remove stains from your carpet and upholstery. 
Using professional-grade equipment and environmentally friendly detergents, SOR Clean will keep your carpets 'cleaner for longer'. We're backed by the NCCA so you can be sure you'll receive the highest quality service.
Cleaning upholstery requires a more delicate touch than carpet cleaning. Over our years in business, we have developed an expert technique for cleaning upholstery without damaging the fragile fabrics.
Commercial spaces take on a lot of wear and tear, so they need a tougher approach to being cleaned. From deep-cleaning carpets to hard floors, SOR Clean's commercial cleaning services tackle the damage.