Contact us for all your floor cleaning needs.
Drop us a message using the contact form below and we will get back to you as soon as possible
Send a brief message about what service your require and we'll be in touch shortly:
Generally we cover Bedford, Sharnbrook, Olney, Milton Keynes, Woburn Sands, Flitwick and all the villages in between.
If you are out of our boundary then please give us a call and we can make special arrangements.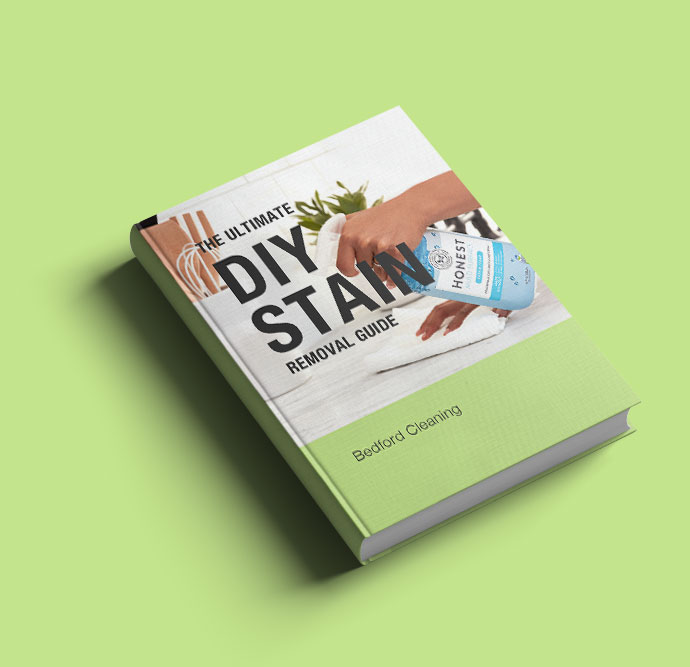 The Ultimate Stain Removal Guide
Download our free guide which gives you the top insider tips on how to remove stains from your carpet and upholstery. 
Using professional-grade equipment and environmentally friendly detergents, SOR Clean will keep your carpets 'cleaner for longer'. We're backed by the NCCA so you can be sure you'll receive the highest quality service.
Cleaning upholstery requires a more delicate touch than carpet cleaning. Over our years in business, we have developed an expert technique for cleaning upholstery without damaging the fragile fabrics.
Commercial spaces take on a lot of wear and tear, so they need a tougher approach to being cleaned. From deep-cleaning carpets to hard floors, SOR Clean's commercial cleaning services tackle the damage.