I thought I would show everybody that even your oven light cover can get grubby.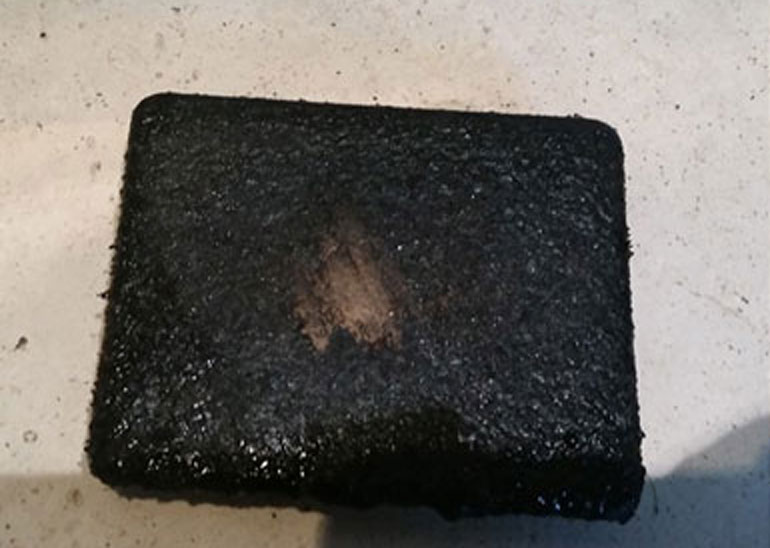 It is very important to clean your oven regularly and thoroughly at least once a month depending on how often you use it.
Unfortunately S.O.R Clean is not doing any oven cleaning services any longer.