I had a phone call from an estate agent asking me if I could go to a rented property and clean an oven that was quite old and that the landlord said that he thought it would need replacing.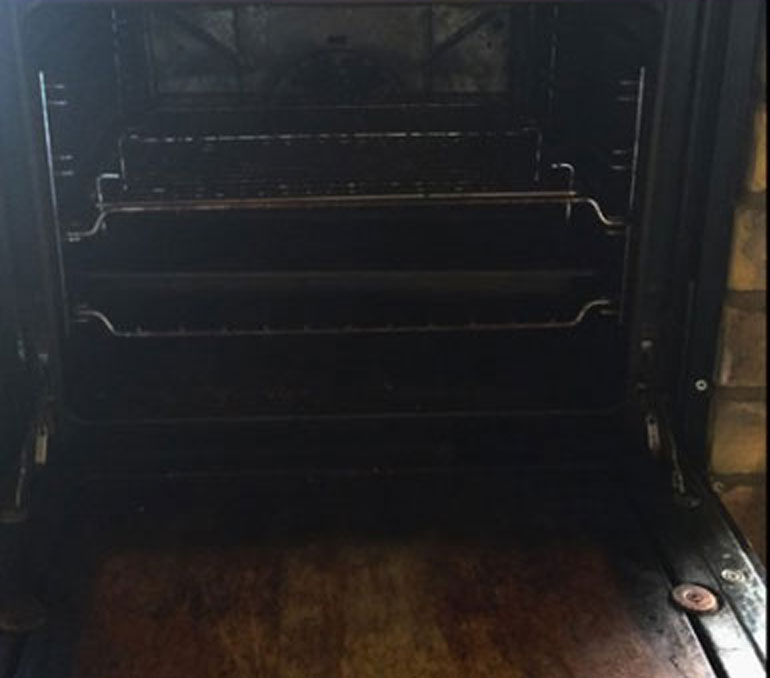 I think you can see I have given the oven a new lease of life and it can be used without the smoke and smell that filled the room before when it was turned on.
Unfortunately S.O.R Clean is not doing any oven cleaning services any longer.